Feel well.Live well.Stay well.
Scotia Physiotherapy is the oldest independently owned physiotherapy clinic in Halifax, Nova Scotia. At Scotia Physiotherapy our team of physiotherapists, massage therapists and osteopaths understand how an injury or pain can negatively impact your work, your family, and your activities. Our team provides the individualized care you need to get back to feeling great at work, at home, and on the field.
Clients of our physiotherapy clinic work one-on-one with their physiotherapist, massage therapist and/or osteopath to develop a custom rehab plan based on their physical fitness, lifestyle, and personal goals. Our goals include getting you in quickly, working together to get you back to the activities you love and to empower you to prevent recurrences of pain or injury. We are here to serve you.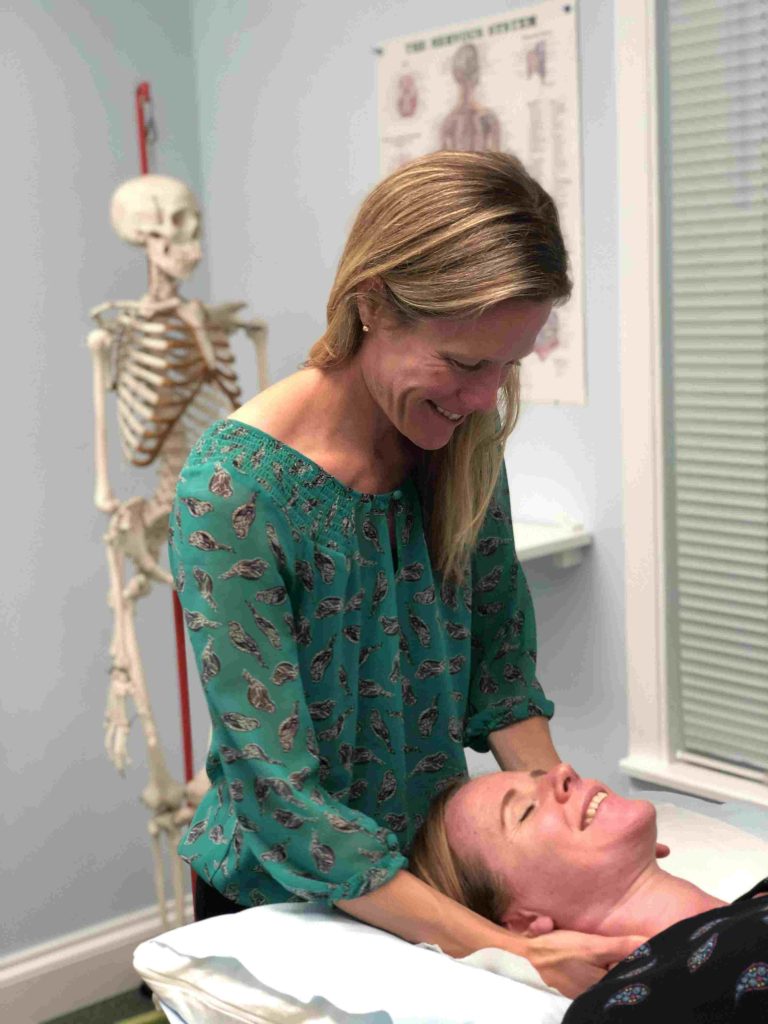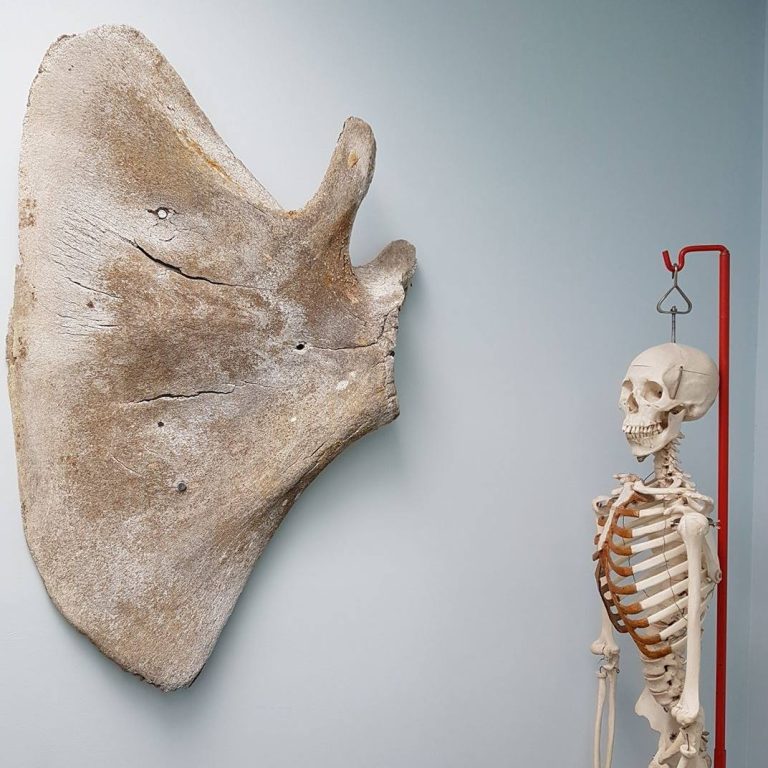 Services offerts en français!
Nous sommes fiers de l'évaluation précise et de l'utilisation appropriée de la thérapie manuelle, de l'exercice et de l'éducation pour des soins individualisés aux patients.
Reviews from our Happy Clients.
I have been to a number of Physiotherapists at this location for help with various injuries and have always had an amazing experience. Cynthia Murphy in particular is a genius in my book. I totally trust her to quickly figure out what my immediate issue is and really get to the root of it/why it's happening. She has really helped me improve my athletic performance over time through various therapeutic modalities (manual manipulation, acupuncture, etc) and core exercises that have helped me rehab an old back injury to where I am doing as much or more than what I could do before the injury 10 years ago!
I really appreciate the time Dawn spent getting a thorough picture of my concerns at this time. Her techniques were filled with care and quite gentle, but got at the issues.
Abigail Tennant
2023-10-03
I have been going to Scotia Physiotherapy on and off for three years. I have been treated by Jennifer Wade for my TMJ dysfunction, neck pain, and post knee surgery recovery. I have also been treated by Emily Coolen for my shoulder and my hip problems. I have also received a massage at this clinic. I cannot say enough great things about my therapists. They are kind, listen to the patient, and provide effective treatment that reduces pain and increases function. I typically receive a treatment for about 30 minutes and the spend another 15 - 30 minutes with the TENS machine, DMS machine, heat/ice, or dry needles in place. I am also always emailed a copy of my exercise program as well as my receipts which makes for easy insurance claims. I have been to many different physiotherapy clinics and this will always be my favourite.
Heidi Dierickse
2023-08-09
Great clinic! Been coming here for awhile now. I have seen both Jennifer and Cynthia, and they both absolutely wonderful! The staff are friendly, professional, and are willing to go the extra mile to help you out. Highly recommended!
Christopher Curtis
2023-08-08
Great service, excellent work. My knees are getting better! Thanks Emily.
Erin Sutherland RMT is my reason for going. Highly recommend.
Excellent massage and physiotherapy providers here, very knowledgeable and skillled. Staff is always friendly and helpful when I visit.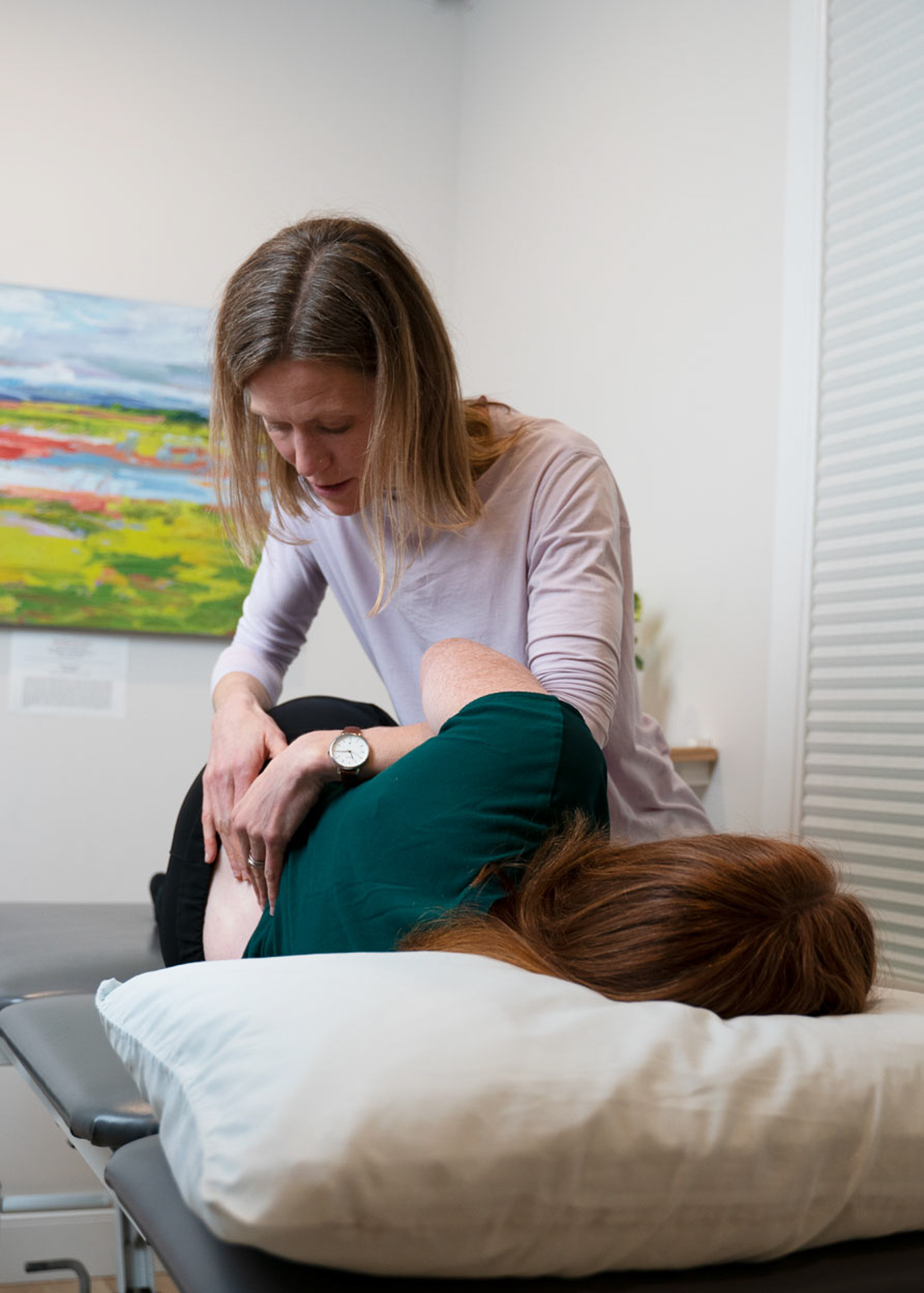 Is Lower Back Pain Affecting You?What is Lower Back Pain?The low back, also called the lumbar region, is the area of the back that starts below the ribcage. Almost everyone has low back pain at some point in life. Symptoms of Lower Back Pain:These might range from a dull ache to a stabbing or shooting sensation. The pain may make it hard to move or stand up straight. Pain that comes on suddenly is "acute." It might happen during sports or heavy lifting. Pain that lasts more than 3 months is...
Pain is a great motivator. Often pain is the stimulus that motivates us to change our habits and make appointments! But do you need to be in pain to make an appointment? Should you wait until you develop pain? Can you prevent pain? Likely - yes! Often clients apologize for arriving without pain and question if 'it is OK' to come to physio without pain? YES! As a physiotherapist this is my favorite place to be. At Scotia we LOVE working with clients to help prevent pain, improve function and enhance their quality of life. What is Prehabilitation (pre-hab)? It...